Welcome back! We promised we'd be back, and here we are! To begin, let's update you on some transfers:
Migrant Owls
As our club continues to age, the ivy continues to grow on the walls, and the smell of paint and newly built buildings finally starts to fade, room starts to grow for newcomers. And here, we welcome you some of them:
Feijão (AM, 18 years old)
Nicknamed
Feijão
("little bean" in Brazilian Portuguese) for his small stature and quick reflexes (he moves like a bean that's jumping along the floor!), he quickly won our hearts for both his determination and humble beginnings. Born in the favelas of Minas Gerais in Belo Horizonte, Brazil, he wanted to move away as soon as possible. "My entire world is there, and it's all I've ever known, but my mom urged me to seek better opportunities." Well known for his footballing abilities in middle school, he decided to bet on it and signed up for multiple footballing combines held by the F4Football Federation. Eventually, he caught the eye of the Union Omaha scouting staff, and was soon offered a professional contract at the age of 16. He is currently living in The Nest campus, and is waiting to earn enough money in order to bring his mother from Brazil to the United States.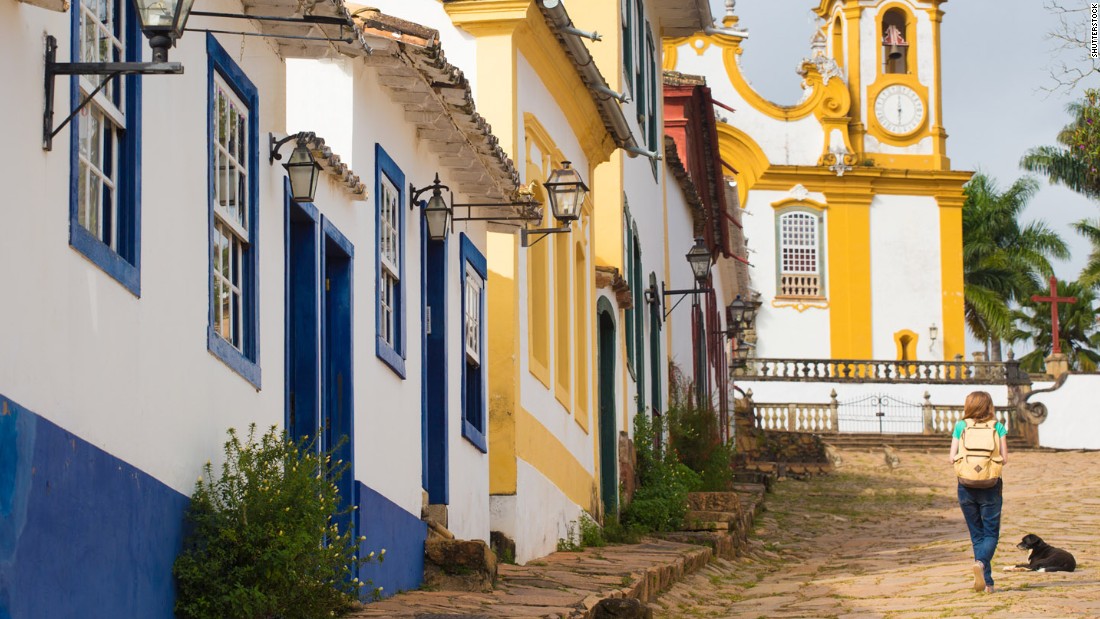 Minas Gerais, Belo Horizonte, Brazil
Myrto Doçi (CB, 23 years old)
Myrto was born Tirana, Albania under mysterious circumstances. According to a police report filed in [YEAR REDACTED], Myrto as a baby was supposedly found abandoned in a nearby forest under the care of wild cats. He was taken in by an American foster family, and moved to Chicago, Illinois. As a child, he lived with painful headaches and much rather preferred to move around on all fours rather than as a bipedal. He was taken to the doctor, and upon further examination, little cat ears were found growing on the top of his head! "I've tried to not let it define me, meow" Myrto tells us, "and I remember being meow bullied for it a lot all throughout my schooling meow, but I haven't let it define me meow and am proud of being different meow!" We had a hard time understanding his accent, but we think his message is clear enough. Nicknamed "The Dagger Cat" on his high school football team for his piercing eyes and his ability to strike fear in the hearts of his opponents, he moved from Chicago to Omaha after being offered a professional contract by Union Omaha. "We can definitely use a player of his character and courage," recalled one of the coaching staff, "although sometimes he scares the living wits out of the gaffer himself!"
Myrto's birthplace
Izumi Miyamura (WB, 19 years old)
Having just signed recently with Union Omaha, Miyamura is already an interesting protagonist in the Union Omaha locker rooms. His appearance is quite different from that of his teammates, many remarking that he looks very "cartoony" and looks like he belongs in a Japanese anime. "I honestly don't know why everyone says that!" Miyamura says with a little smirk, "I don't see it at all." Miyamura lives in an apartment with his girlfriend Hori-san. "Oh he's the best", she tells us, "I was a little scared of the prospect of moving from Japan to the United States, but I'll follow him wherever he goes." Izumi gets along well with fellow wingbacks Nikolai and Mikko.
Hori-san and Miyamura
Brighter Horizons
And some players decide to move to green pastures, which is totally alright! It's a little sad to see them go *sniff sniff*, but here is how a few of our former Owls have been getting on.
Edgar Burgos (DM, 27 years old)
: Playing in
Lonely Wolves
in
Portugal
Burgos had already demonstrated his ability from a young age, and his talent as a player now is unmistakable. Currently militating in Lonely Wolves in the Portugal Division 1.1, he has racked up 11 assists in 19 matches. He also has played a crucial role in Lonely Wolves' Champions Cup campaign. "I think it was a good idea," Burgos recalled when we asked him about his transfer from Union Omaha, "sometimes I miss my friends and what I used to have, but I'm forever grateful of 元気 for giving me the tools to improve. I don't think I'd be in this place right now if it weren't for that team!" Burgos continues to show his support for the Owls through his Twitgram account.
Claudio Campillay (CB, 25 years old)
: Playing in
Emerald Lakes Marina
in
England
Having featured in a previous newsletter of ours, it was only fair that we'd feature him again to complete the circle of documenting his footballing career here at Union Omaha. Currently playing in Emerald Lakes Marina in the England Division 2.1, Campillay has acknowledged how different life is over there. "It's definitely very cloudy here always!" Campillay told us about life in England, "I honestly really like it, I find it very soothing." Despite being a defender, he has chipped in on the offensive end with 3 goals. Emerald Lakes Marina are currently fighting for relegation, so we wish them all the best to stay up on behalf of everyone at Union Omaha!
Martín Muñoz (CF, 29 years old)
: Playing in
flusao
in
Portugal
Muñoz finds himself at Campillay's old formative club, so leonardoc33 is no stranger to Chilean footballers! After having had an unfortunate fight with Mr. 元気 over his future in the team, Muñoz requested to be placed on the transfer list. "It was really unfortunate what happened with Martín", 元気 told us, "and I really wish he could have stayed, but I'll always wish him the best moving forward." Martín declined to be approached for an interview.
And that is where our idols are! Who is your favorite player at the team? Who are you surprised that has left? Let us know in the comments below! We'll see you in our next newsletter where we'll go in depth on how a normal day at The Nest looks like!
All the best,
T